This is an old photo I dug out, but it nicely depicts the weather on Easter Monday...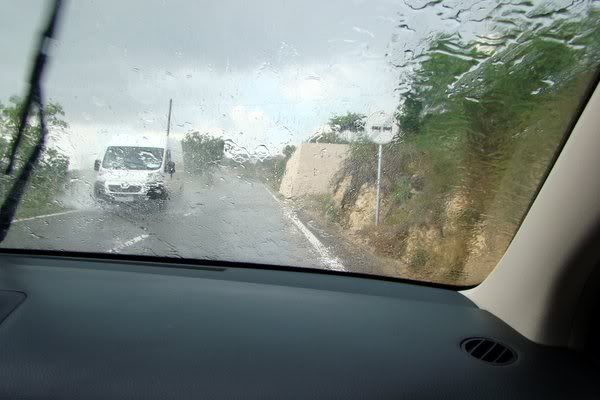 ---
Bonus photo series - some other lifetime - Seattle
I've been doing major regrouping of my old photos. This of course meant I took the trip down memory lane and revisited all of the places I've been to, and the places where I lived. Here's my city #2 - Seattle, and its "trademark" in a way - salmon.
If you have never tried wild salmon from the northwest, you've never tried salmon! :)