This "doorway" is a part of the National Library building. It's an entrance for the fire department and it also seems to lead to the basement part of the building. Very ugly and very weird, IMHO, so I added a filter which inverted the photo to make it just a bit nicer. :) Good thing about it is that it's hidden away and visible only from the parking lot.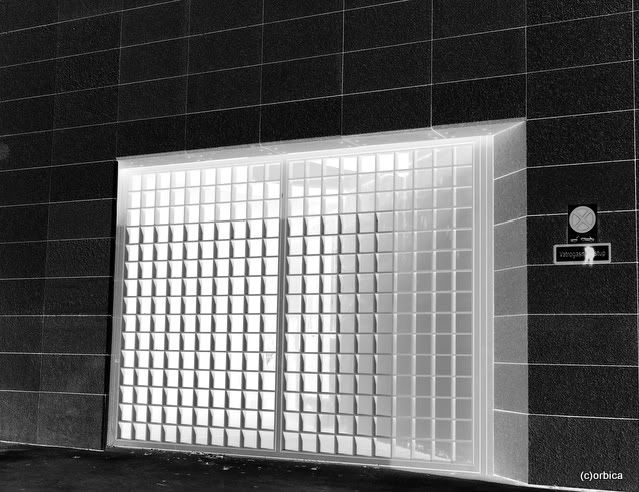 Don't forget to
click here to view thumbnails for all participants
and enjoy everyone's same yet completely different photos for the November theme day!