Even though Zagreb is in the continental part of Croatia, we do have our sea. Technically, it's a lake, called Jarun - used as a rowing center, night clubs and best parties, recreation, celebrations or family time. Pick your fun...
Water temperature in the lake is probably anywhere from 25-27C, which is almost as much as it is outside... there are no more swimmers, because they officially closed the swimming/beach season, so there are no life-guards. Judging by the way this guy was swimming, he definitely doesn't need one.
--
I finally downloaded photos from my Dad's camera I took on the island of Pag this summer, so here's the real Croatian sea: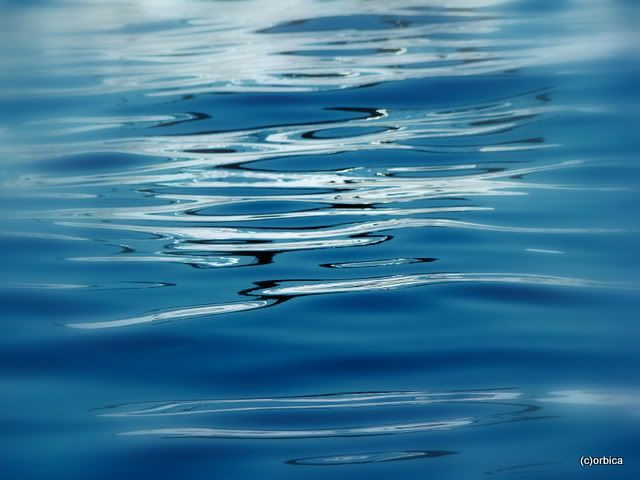 Btw, the camera is non-dSLR Sony DSC-H9...